Video Meeting

Audio Recorded

Email to schedule
Video Meeting

Audio Recorded

Email to schedule
The expansion that occurs on the inside brings expansion on the outside.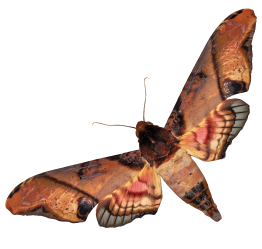 Instructions for Personal Reading
1. Email vitalnative@gmail.com with your name, phone number, and desired reading length and date.
2. You will receive a call to schedule and an email with options on how to pay by Paypal, Venmo, or Cash App.
3. Once payment is received, you will receive zoom call meeting information for your reading.
As a follow up to your reading, you will receive the recording to refer back to again.
Instructions for Event Booking
1. Email vitalnative@gmail.com with the name of the organizer, location, date, and a contact phone number.
2. Patiently wait for a phone call to discuss particulars.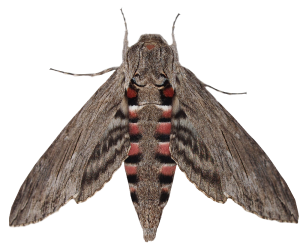 Vital Native never solicits individuals on social media accounts for personal readings. This is the official information on how to book a reading with me. Be careful of personators trying to scam, con, and fraudulently take your money using copied content and imagery.
Readings are for insight and entertainment only. Any decision or actions taken as a result of your reading are your sole resposnsibility and have not been forced upon you.