This space honors animal, plant, and stone medicine.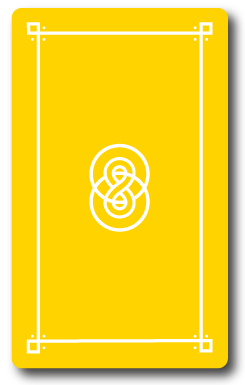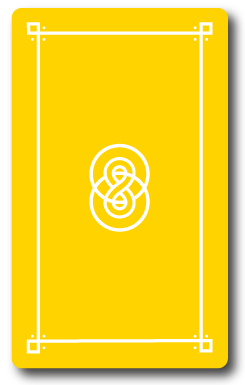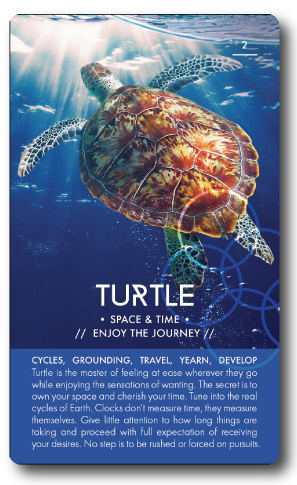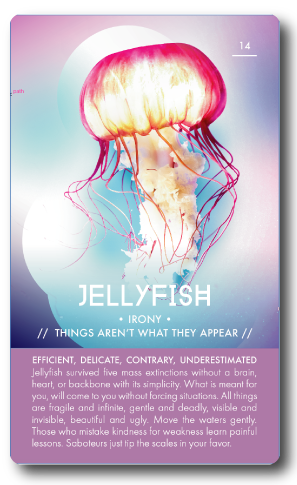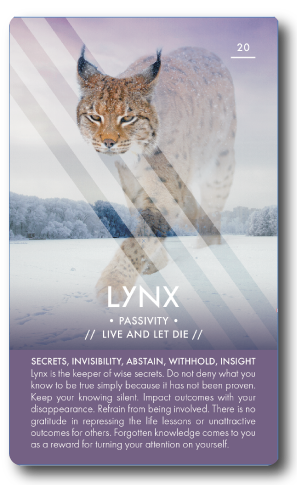 120 Cards!
The animal spirits bring messages to awakening Earth Keepers.
This is a tool to grow intuition and strengthen mediumship.
For beginners and advanced mediums.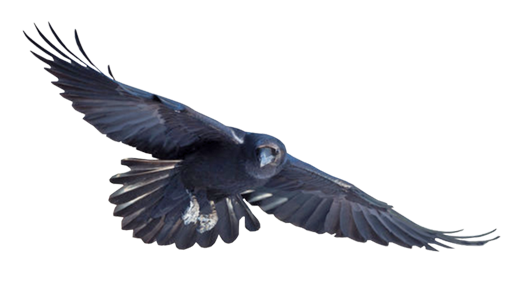 Go higher and see things from another viewpoint.
Readings assist in objectively seeing the past and present energies to create more awareness of potential outcomes.
Get your personal reading with the Vital Native Animal Medicine Oracle over a video call.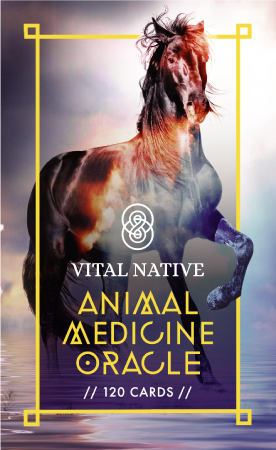 Connect with your spirit guides through the use of this oracle.
Be one of the first to get notified once this deck becomes available for purchase to the public.